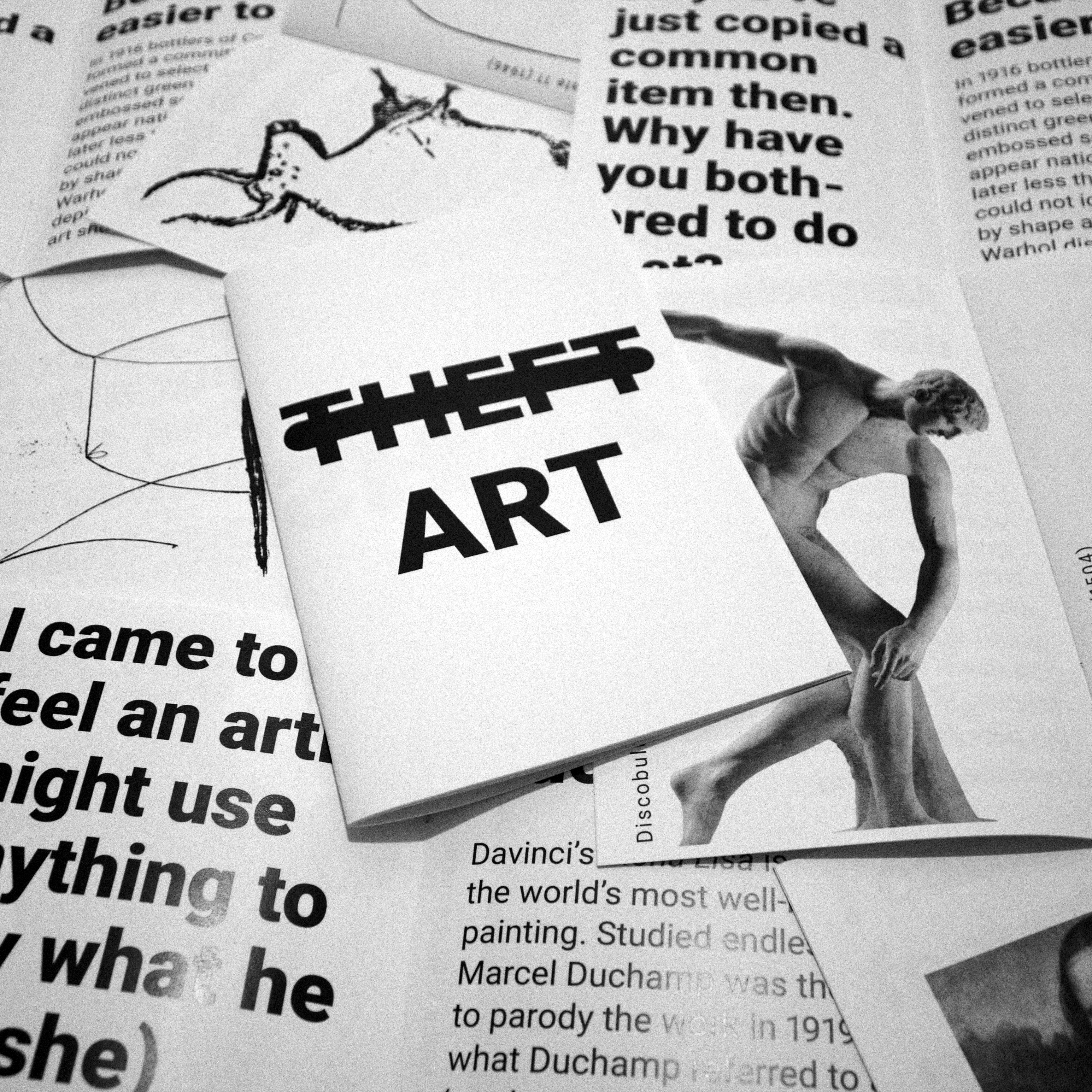 Printing your NFTZine is easy, any print shop can do it.
Each NFTZine comes with a paginated PDF attached and ready to print.
Head over to the provenance page, find your tokenID, and download the PDF file via the linked IPFS hash.
Take the file to a printer and tell them you have a paginated PDF file you'd like to print as a 24-page 8.5 x 5.5 in. Saddle-Stitched Booklet. Any 11 x 8.5 in. paper will do.
Your NFT is now am irl zine. Hand them out to friends or sell them at swap meets.
"Creativity takes courage."
-Henri Matisse